As the holidays approach, you may be wondering if your business or commercial property should consider decorating for Christmas. It does require an investment of time and money, but the rewards for showing some holiday spirit can be significant. You can make a good impression on employees, customers, and the people in the community around you by putting some effort into creating a festive holiday environment.
You don't have to spend a fortune or construct elaborate displays, but there are plenty of ways to incorporate the holidays into your design choices. Anyone on the fence should consider the real benefits associated with showing a little Christmas spirit. If you're considering putting up some decorations, read on for three reasons that you should purchase commercial Christmas decor.
Get into the holiday spirit.
Almost everyone loves to celebrate the holidays, and your commercial property doesn't have to be an exception. Commercial Christmas ornaments can boost everyone's spirits and make both customers and employees feel more festive. You can even get employees or other members of your organization in on the fun. Consider having a door decorating contest or soliciting input on decor; you may be surprised by the quality of the creative ideas you'll have to work with.
No matter what industry you work in, keeping spirits high during a busy and stressful time of year can make a big difference for you and your employees. It isn't just speculation that celebrating the holidays makes us feel better. Studies even show that holiday decorations make us happier, so go ahead and put up some lights and enjoy the lift to your mood brought about by the season.
Connect with customers.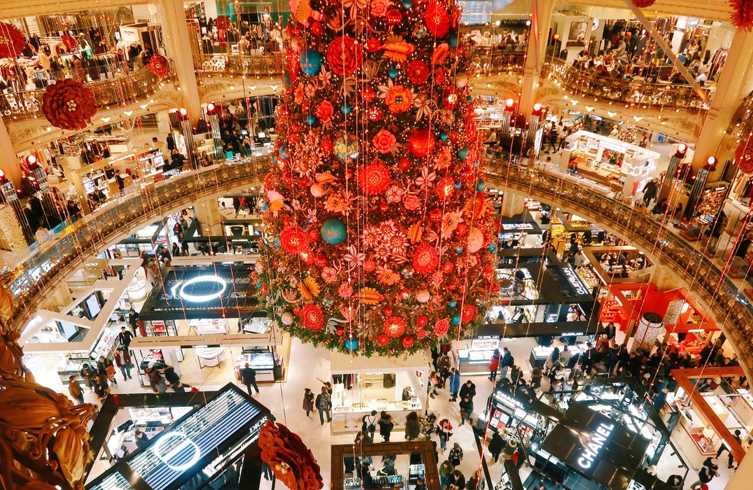 One of the most important things for any business is to form a genuine relationship with their customers. Customers are more likely to shop at businesses that they feel an emotional connection to or that they believe shares their values. Putting up commercial holiday decor is a great way to show the community that you care. You should take care to put up more than just Christmas decorations, especially if you live or work in an area with a large percentage of people who celebrate a different holiday like Hanukkah. Including a little bit of something for everyone is often the best strategy when decorating a commercial property.
Increase your sales.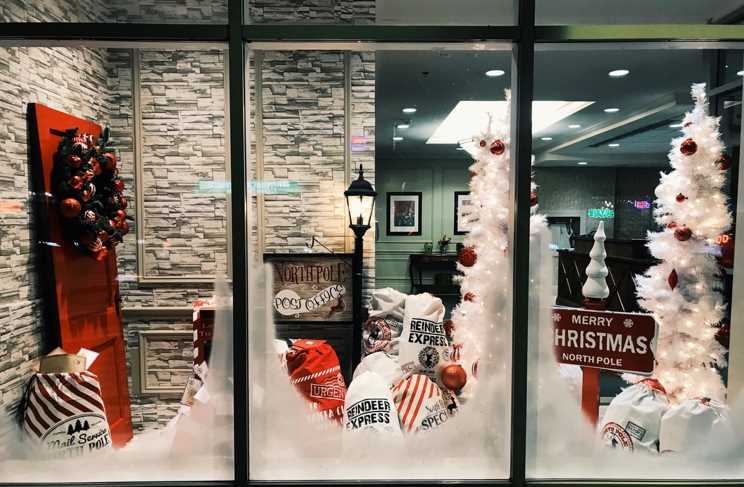 Believe it or not, industry experts suggest that some decorations and Christmas decor can help your business stay profitable too. Hiring a professional decorator might be a good idea, depending on the size of your property. Though a professional will cost some extra money, the benefits of having a beautiful holiday display are often worth it for businesses. When people visit malls in November and December, they expect to see snowflakes hanging from the ceiling and giant Christmas trees. Give people a comfortable and well-decorated environment to shop in, and you'll likely see your sales reflect that upgrade.
Whether you're responsible for the design of a department store, shopping mall, city street, or amusement park, you should consider purchasing commercial decorations for the holiday season. Businesses and organizations that make an effort are often rewarded by both an increase in sales and appreciation from the community. There are so many different types of holiday decor that the only real limitation is your imagination, though it's always best to make sure you include design elements anyone can appreciate, even if they don't celebrate Christmas. Take advantage of the opportunity to connect with your customers and celebrate the holidays. You might just find that spreading seasonal cheer has plenty of worthwhile benefits.