ClickFunnels is a popular software among business owners, entrepreneurs, or people who are connected to online marketing by any means. It is the most famous funnel-building software that offers valuable tools and features. With ClickFunnels you can build great landing pages and sales funnels to convert more leads and skyrocket your digital business.
It is an inimitable marketing platform created for non-tech-savvy persons to help them produce high converting sales funnels. ClickFunnels is an outstanding software that has a  50,000 active users base all around the globe.
As we always search for alternatives to online tools and software, this blog will review the top 8 ClickFunnels alternatives that are best for you. There are various reasons for finding alternatives, for instance being unable to get a specific feature you want, high cost, or maybe a more affordable option.
While exploring alternatives, be mindful of the fact that you can't find the best features of ClickFunnel in any software. Make sure you do all the analysis and research and find the right fit for your business. Here is a list of the top 8 ClickFunnels alternatives.
1.    Kartra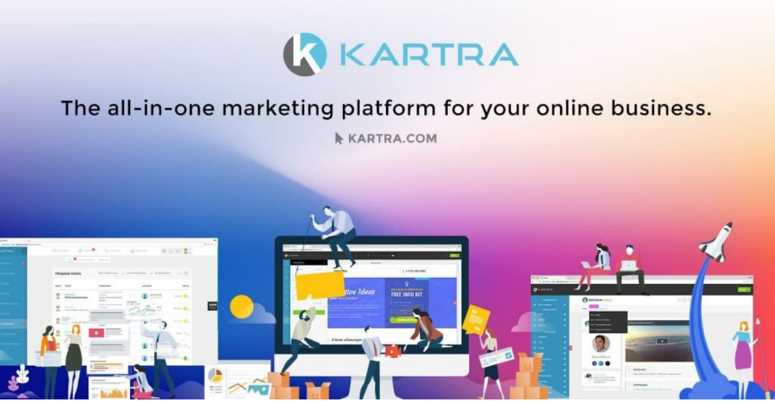 You must have heard about Kartra if you are familiar with ClickFunnels. They are quite competitive with each other. It is a very popular funnel builder and an extensive solution for marketers and entrepreneurs. From landing page building, sales funnels, email automation, to affiliate marketing, Kartra provides the best services. For both inbound and outbound online marketing, Kartra is the top ClickFunnels alternative.
2.    BuilderAll

BuilderAll is growing marketing software for sales funnel building and online marketing. It enables the users to make great changes in their online presence. Builderall is new in the market but it offers the best features and functions, even free trial testing. You'll find email marketing, professional automation, and advanced checkout functionality. With this fantastic platform, you can handle plenty of leads without any trouble. Moreover, you can use built-in analytics to examine your websites and sales funnels to accomplish outstanding results.
3.    LeadPages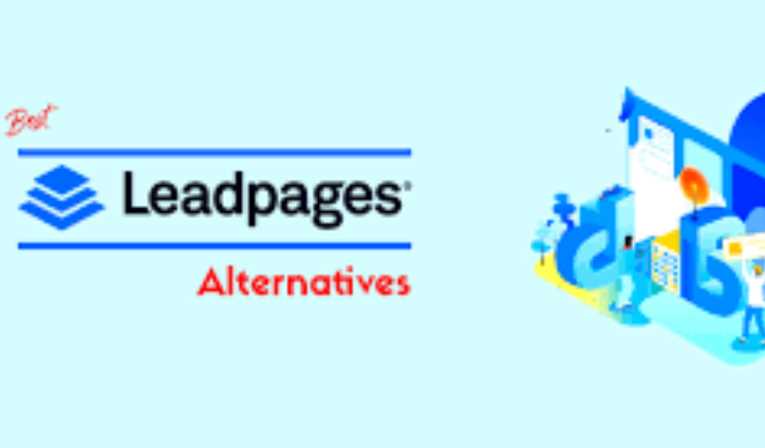 LeadPages is famous as it is built for both beginners and experienced marketers. This platform has many unique features that you didn't find in others. At first sight, you'll feel that it is only made for novices, but if you try to find advanced features to perform up-level tasks, you'll get them all. The best part about LeadPages is the unlimited templates that are available in every plan, even in the starter one. There is just one shortcoming of LeadPages, It doesn't offer advanced options to build a highly customized UI. If you want to know more about this platform, give our detailed comparison a quick read. ClickFunnels vs. LeadPages.
4.    10-Minutes Funnels

If you search for cheap alternatives to ClickFunnels, you will find 10-Minute Funnels on top. It is a newbie competitor of ClickFunnels in the software market which is an affordable landing page and funnel builder. With this platform, even a non-tech-savvy person can build a professional online presence. It has abundant pre-built templates that suit every type of business. 10-Minute Funnels offers very affordable and premium securing hosting packages.
5.    Groove Funnels

GrooveFunnels is a tool that gives a freestyle to build landing pages and sales funnels. It greatly helps you to increase the selling of online products and services. With GrooveFunnels, you can make landing pages without any hassle. It provides free bandwidth with hosting, automated behavioral email, and video marketing features. You can sell your goods with just one single click. Moreover, you can also get free custom domains. It makes the upsell and down-sell products selling process much easier.
Wishpond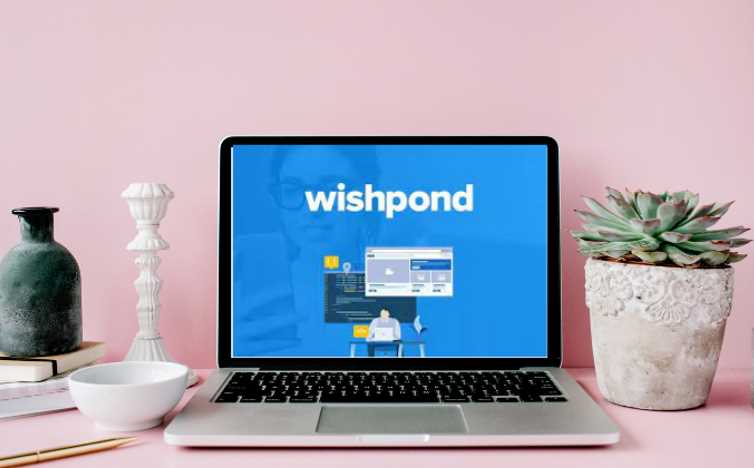 Some people prefer simple things and Wishpond is for that kind of human nature, and frankly who likes complex work at all. It offers basic features but in an exceptionally great and smooth way. Wishpond has a funnel builder, easy dashboard, strong analytics, and abundant landing pages. The pages are very responsive and load quickly.
7.    Convertri

Convertri is the best alternative to ClickFunnels. It provides super-fast product pages. It makes sure to not miss a single lead. If speed is one of your interests in the landing pages Convertri is worth choosing. Dynamic content replacement is one of the most wonderful features of this platform that blew our minds. It allows you to insert custom content into any template based on a particular keyword that leads more visitors to your sales page.
8.    Kajabi

Kajabi is another great alternative and incompatible platform. It provides you everything for online courses selling informative blog sites, coaching, or webinars. It is best for e-learning professionals. Kajabi offers the best analytics and business forecast which excellently helps in making imperative decisions about your business.
Finding alternatives is helpful if you want an affordable solution with quality features. Each software has its fors and againsts, and it's difficult to determine which one is the suitable alternative to ClickFunnels.
Author Bio:

Ayesha Pasha is a Copywriter and Blogger working in the IT sector. She writes the best copy that captures interest and attention, comprehensive guides to let the readers dive deep into the subject, and well-optimized and perfect blogs for skyrocketing your website traffic.