With the juggling of fiscal responsibilities, high life expectancies, and increased living costs, people have to make different financial decisions to help them minimize losses and maximize profits. However, economic knowledge is failing, and most business owners are finding themselves overspending, especially with the growth of "buy now pay later" and cashless payment options. For this reason, millennials need to have good management and control of their hard-earned finances. Since finance management is not easy, here are the best business expenses and profit trackers that business owners should use to track and manage their finances.
Wallet by budget bakers
This tool was designed with the knowledge that understanding is better than speculating. It is ideal for inquisitive people that need real-time responses. The app unites all finances and lets you have them in one place. With the tool, you can access reports, formulate budgets, sync them with your banks, and enjoy automatically categorizing your capital. With the tool at hand, you will always be ahead, from loans, insurance, payments to shopping lists; the tool will help you anticipate and prepare every move.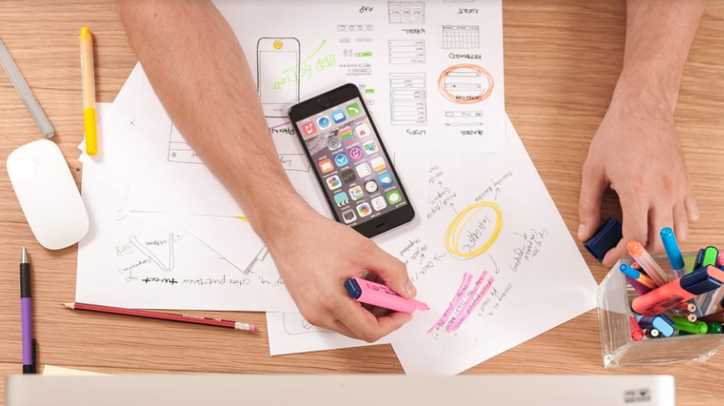 Planner bee
If you want to get a summary of your finances across several records, then you need Planner Bee. It provides the simplest way for people to manage finances, Investments, and savings. Financial professionals design the tool to save you money and time in your investment process. This tool is reputable and accentuated in several respected publications like Times, SFA, and e27. The platform has several promotions with companies such as Auto Wealth and Safe, and if you sign up today, you will enjoy the privileges.
DBS NAV Tracker
This tracker allows you to trace and expand your business finances quickly. It pulls together everything needed from CPF, savings, investments, cash, income, and property to your loans and expenses. With this, you can easily relate your economic data from CPF, IRAS, HBD, and banks to obtain a more holistic glimpse of your cash. This planner will make your capital work harder; you can receive personalized enterprise picks with just some taps. If you want a convenient budget tracker tool in Singapore, the DBS NAV tracker will be ideal.
Monny
If you are a beginner in using expense tracking tools, then Monny will be best for you. It has a simple user interface that makes it friendly with newbies. This app has a gamified acquaintance where you can measure your income, balances, and spending. Designed with gaming features, the app utilizes award incentives and pop-up issues to prompt users to achieve financial goals.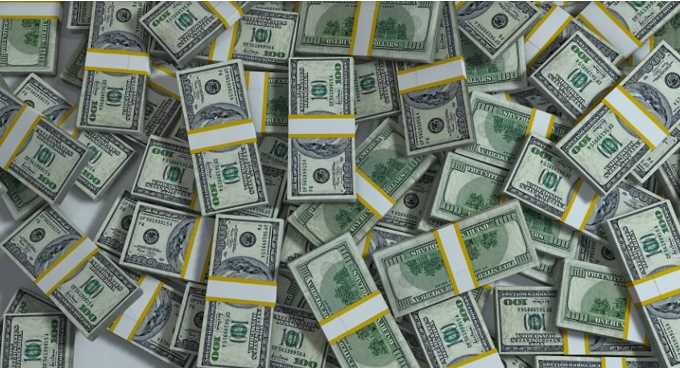 Spendee
With this app, you can control all your finances from one place. Track your current expenses and income, analyze your monetary patterns, and hold to your budgets. It allows users to have perfect control over their bank accounts, crypto wallets, and electronic wallets.
Conclusion
We are in a millennial era where everything is done through technology. You don't have to pile files in your office to track your finances. With the above Business expenses and profit trackers, you can easily and quickly track your revenue and profits.