Gulabo Sitabo is a Hindi comedy movie. Amitabh Bachchan and Ayushmann Khurrana are the lead actors in the movie. It is directed by Shoojit Sircar and produced by Ronnie Lahiri and Sheel Kumar. The story is written by Juhi Chaturvedi.
This film is about two troubled men of Lucknow city. The movie was released globally on Amazon Prime Video on 12 June 2020. Due to the COVID-19 situation, the film could not be released in the theatres.
Star Cast
Amitabh Bachchan as Chunnan "Mirza" Nawab
Ayushmann Khurrana as Baankey Rastogi
Vijay Raaz as Gyanesh Shukla, Government Officer
Brijendra Kala as Christopher Clark, Lawyer
Farrukh Jafar as Fatima Begum
Srishti Shrivastava as Guddo
Nalneesh Neel as Sheikhu
Tina Bhatia as Dulahin
Mohammad Naushad as Puppeteer
Archana Shukla as Susheela
Ananya Dwivedi as Neetu
Ujali Raj as Payal
Sunil Kumar Verma as Mishra Ji
Azad Mishra as Sayyad
Uday Veer Singh Yadav as Munna Saxena
Poornima Sharma as Fauzia
Shi Prakash Bajpai as Pandey Ji
Poonam Mishra as Mishrain
Jogi Mallang as Munmun Ji
Trilochan Kalra as Sinha
Behram Rana as Abdul Rehman
Zia Ahmed Khan as Doctor
Gulabo Sitabo Star Cast with photos
Director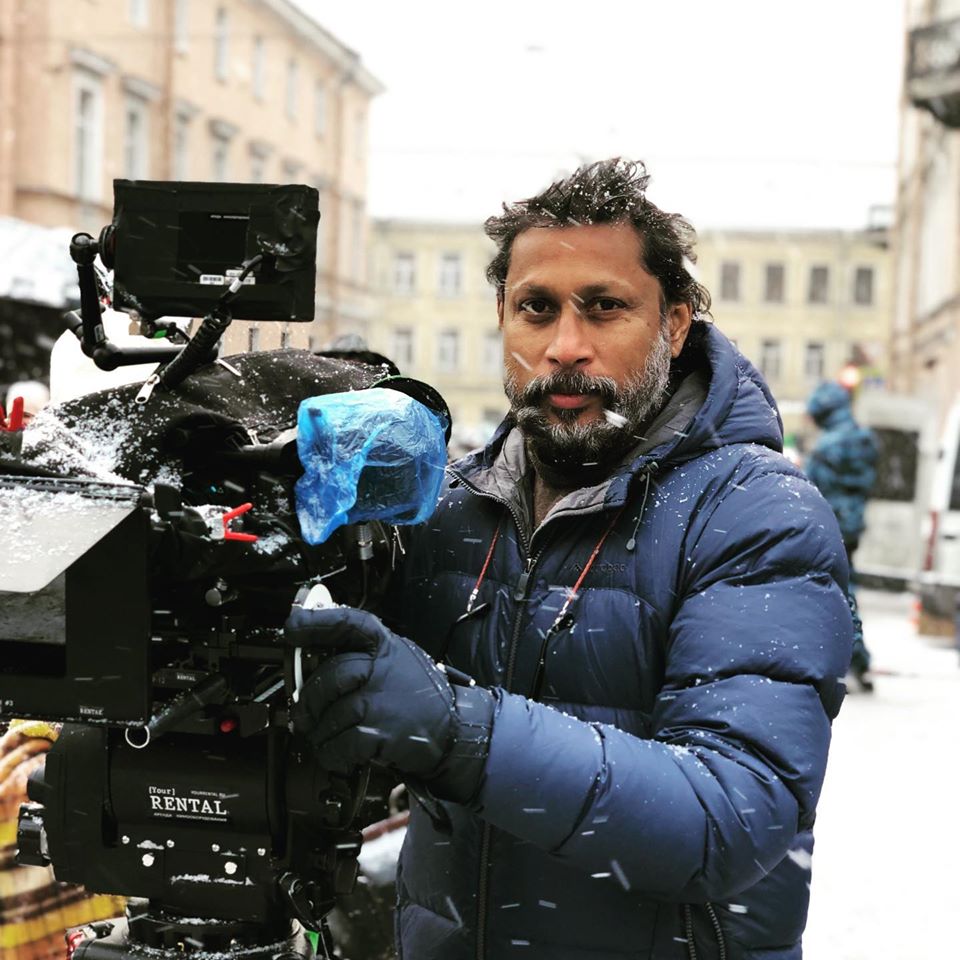 Producers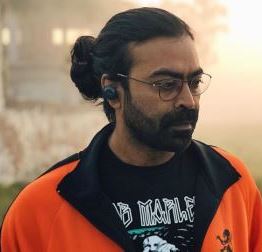 Writer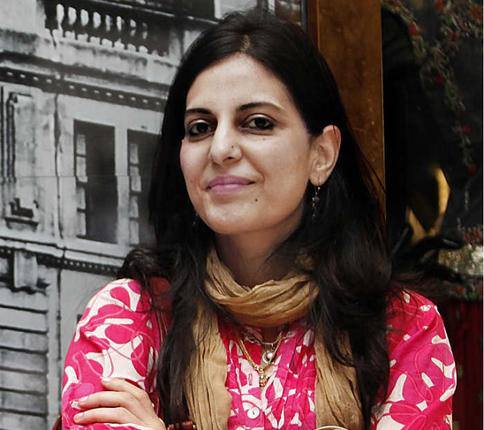 Lead Actors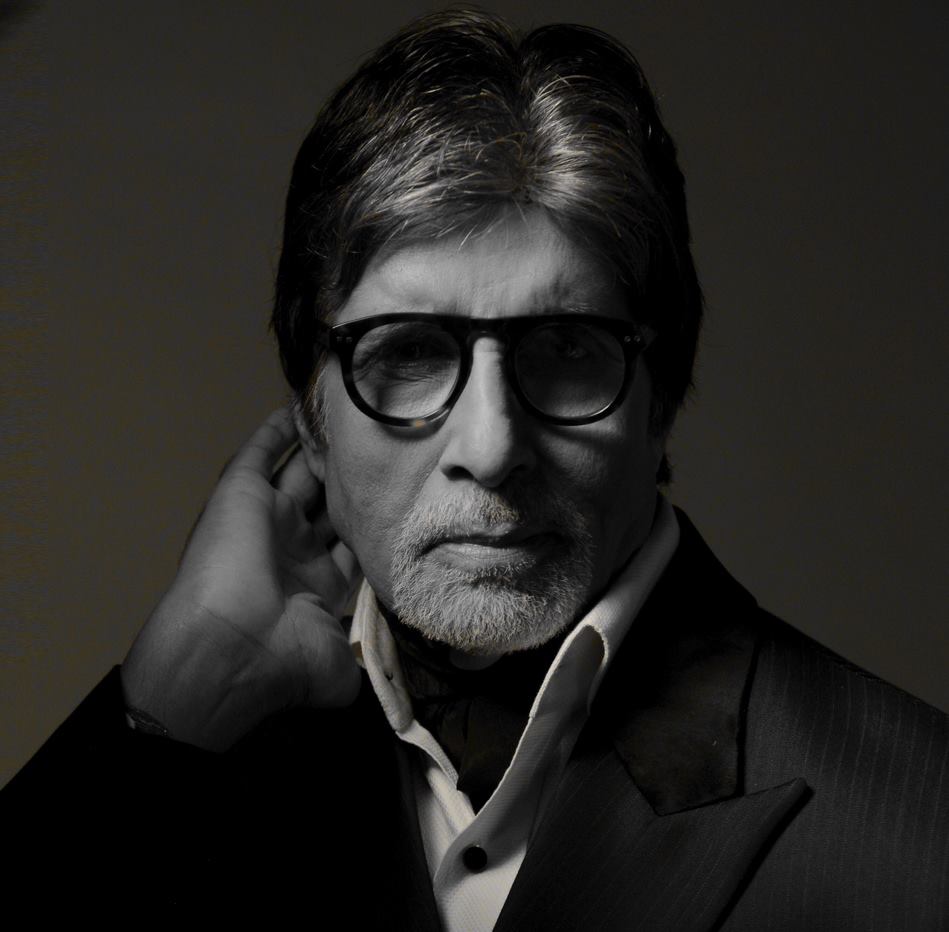 Music Directors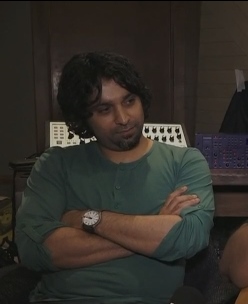 Lyricist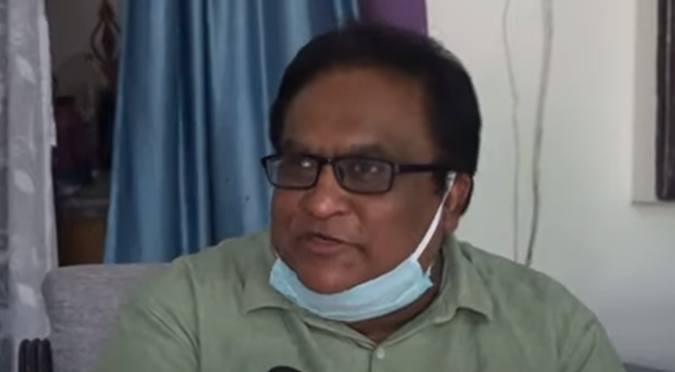 Supporting Cast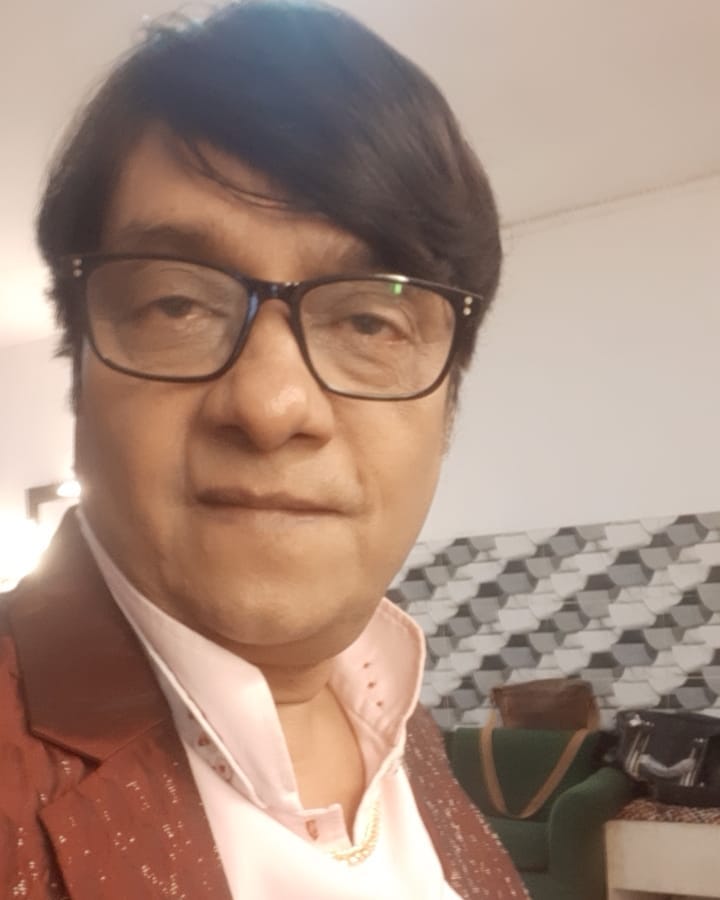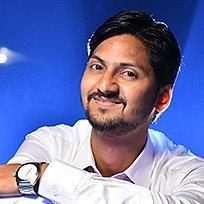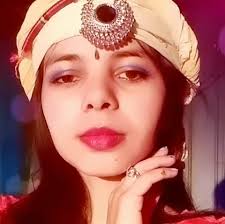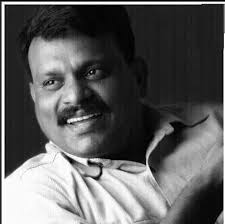 Also Read
Image Courtesy:-Images used in this article belong to the web series/movie/person in the discussion. This is intended for information purpose only. All images have been taken from the Social Media (Facebook, Instagram) of the person.