Most men find t-shirts to be ideal casual outfits. T-shirts are versatile, meaning that you can wear them on almost every occasion, including parties, sports, etc. T-shirts are very different, and their qualities also differ depending on the materials used to make them. Some men don't know how to choose the best t-shirts. Below are some tips for choosing the best men's t-shirts: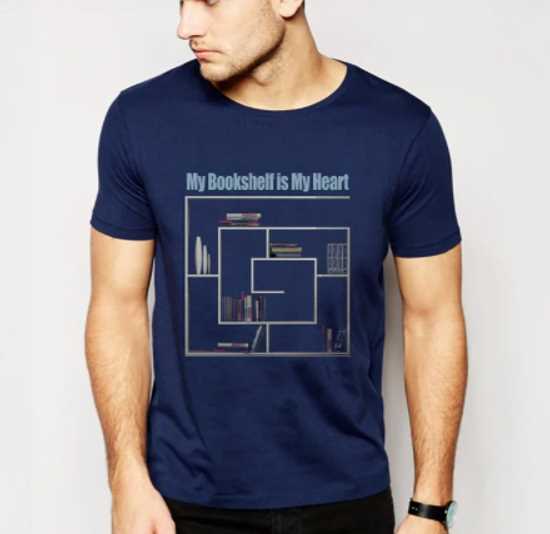 Size
Choose the correct sized t-shirts depending on your chest size and width of your shoulder. To look better, you must wear a t-shirt that fits you properly. Buying an oversized or undersized one will bring a lot of discomfort. Go over at this website's more information or size info section to find your perfect match.
Material type
T-shirts are made of different fabrics that include pure cotton, polyester, synthetic fibers, or a blend of these materials. The material used affects not only the t-shirt quality but also the price. Some are more durable than others. The lifespan of most men's t-shirts will depend on the material used. The material type also determines the comfort level. For instance, people living in warm areas will be comfortable wearing t-shirts made of cotton fabrics.
Neck type
Generally, t-shirts have two neck types, i.e., Crew neck and V-neck. Crew-necked t-shirts are ideal for men with small body sizes since they prevent total exposure to the neck. On the other hand, V-neck t-shirts are ideal for men with built chests and bodies. However, this doesn't mean that you can't purchase any style that you want. The bottom line is to ensure a limited chest exposure when wearing a t-shirt.
Consider the occasion
Different kinds of t-shirts suit different occasions. Therefore, before going to shop for a t-shirt, you must first determine the occasion at hand. For instance, it won't appear nice to wear a t-shirt on an occasion where everyone has a suit. However, for most casual events, you can wear your favorite t-shirt provided that you've asked the dress code required.
Color
Most men opt for t-shirts with solid and neutral colors since they can easily complement other clothes in their wardrobes. Additionally, they also don't show instant signs of fading. Even though this makes sense, men can also consider buying t-shirts with brighter colors, especially for occasions that require them to be a bit lively and attractive.
Price
Men's t-shirts are mainly priced differently depending on their fabric quality. When buying a t-shirt, go for one that fits your budget, or you can afford it. Too expensive t-shirts don't necessarily mean that they're made of high-quality fabrics. Sometimes, manufacturers and brands price their products differently. It's possible to get affordable t-shirts that will last longer depending on how you maintain them.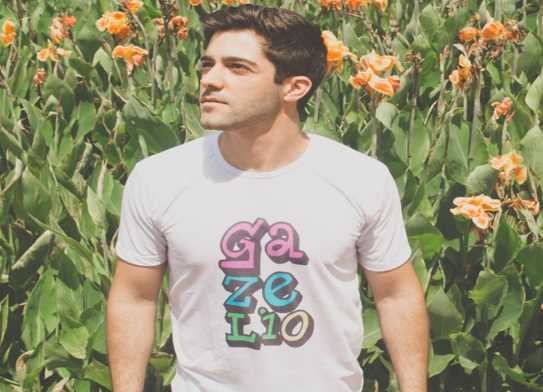 These are top tips for choosing the best men's t-shirts. If you find it challenging to get the best t-shirt from local or online stores, you can consider getting a tailor-made one. In this case, your measurements will be accurately taken by a tailor, and you'll get a comfortable and fitting t-shirt.