The Casino Web Series Zee5 Star Cast, Download, Watch Online
The Story of 'The Casino' revolves around Business tycoon Mr Marwah. He is threatened by the city mayor after he insults him. To add to that his son gets arrested for murder. This is debut web series for Karanvir Bohra. It was released on Zee5 on 12th June 2020.
The Casino Zee5 Cast
Karanvir Bohra – as Vicky Marwah
Sudhanshu Pandey – as Shivendra Singh Marwah
Mandana Karimi – as Rehana Choudhary
Aindrita Ray – as Camilla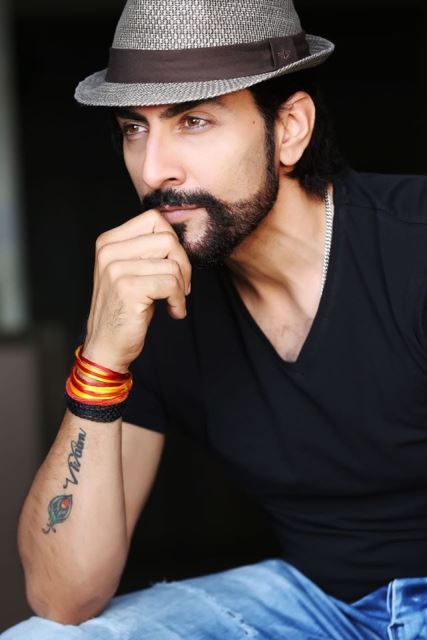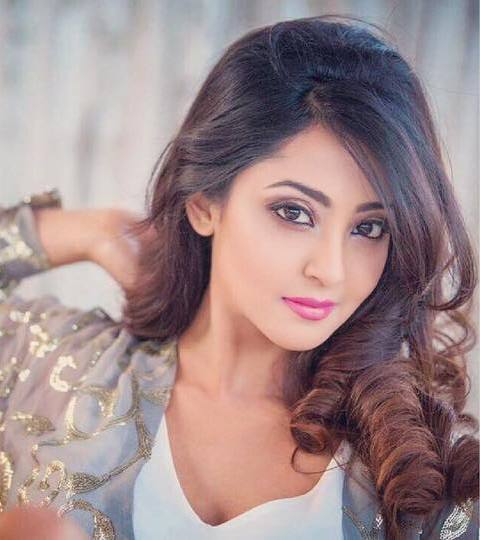 The Casino Web Series Plot
The Casino story revolves around 4 characters. Rihana is a Casino Dancer and a temptress at the casino. Mr Marwah is a powerful businessman who wants to protect the casino at any cost. Vicky Marwah is the son of Mr Marwah and heir to the casino. Arya is Vicky's girlfriend who gets murdered and Vicky becomes a prime suspect.
The casino web series is shot in Kathmandu, Nepal. The series is full of twists and tales, lusts and betrayals.
The Casino Zee5 Crew
Director – Hardik Gajjar
Producers – Hardik Gajjar Films, Back Bencher Pictures & KVB Entertainment
Story and Screenplay – Deepak Pachori
Dialogues – Girish Dhamija and Deepak Pachori
Music and lyrics – Shabbir
Sound and Background Music – Jitendra Chaudhary Prasad Sashte
Choreographer – Mudassar Khan
Director of Production – Madhu Vannier
The Casino Zee5 Episodes
Episode 1- Queen of Hearts
Episode 2- King of Casino
Episode 3- The Reluctant Prince
Episode 4- End of King
Episode 5- Rise of Queen
Episode 6- Bad Players of the Game
Episode 7- Friends with Benefits
Episode 8- Playing Blind in Love
Episode 9- Rise of the Prince
Episode 10 – Trojan Horse
The Casino WebSeries Trailer
The Casino Web Series Download, Watch online
The Casino Web Series Download, Watch online
Disclaimer: We don't promote piracy. All photos and videos are property of Zee5. Please subscribe and watch.
Image Courtesy:-Images used in this article belong to the web series in the discussion. This is intended for information purpose only. All images have been taken from the Social Media (Facebook, Instagram) and ZEE5.