Lalbazaar Web Series cast & Crew.
Lalbazaar is a Crime Thriller Web Series on Zee 5. The story is about Kolkata Police headquarters at Lalbazaar. This web series has been directed by Shayantan Ghosal. This series is about a set of brave cops dealing with some of the most sinister criminals to justice.
Lalbazaar Star Cast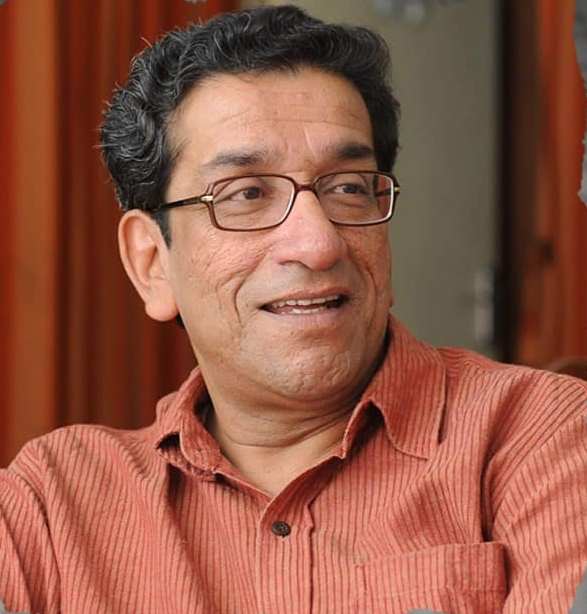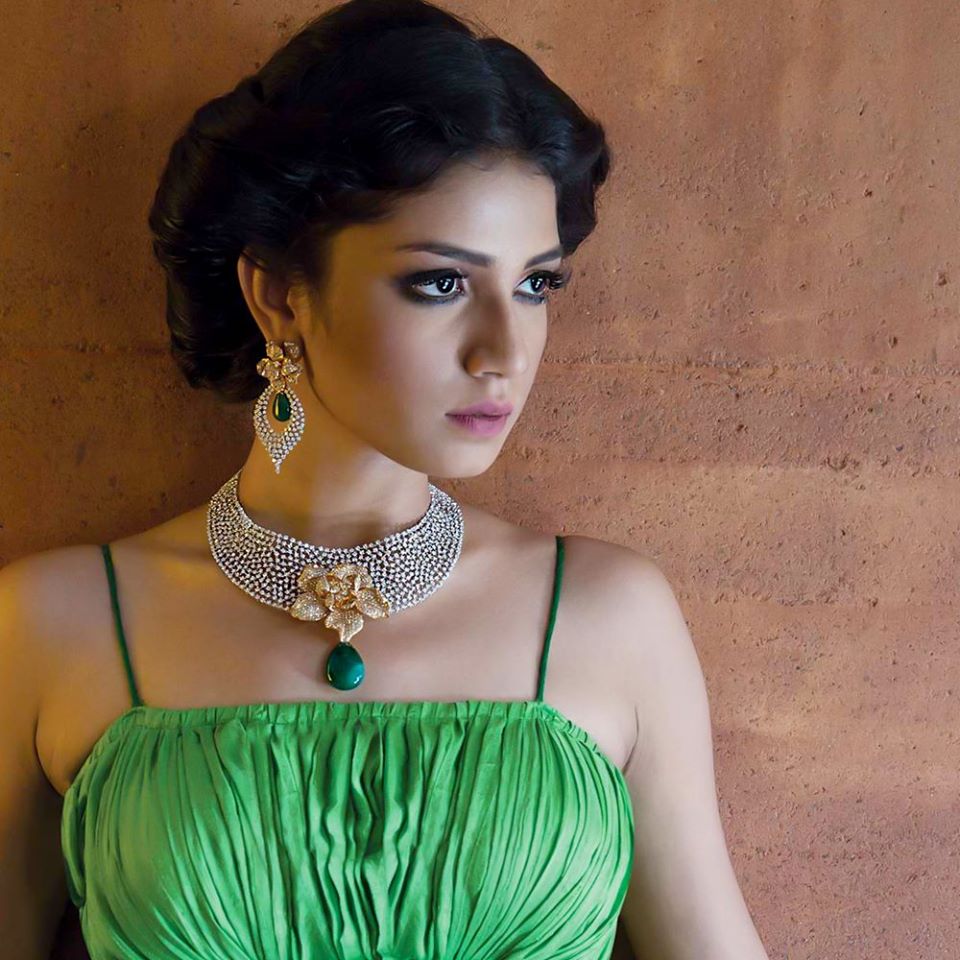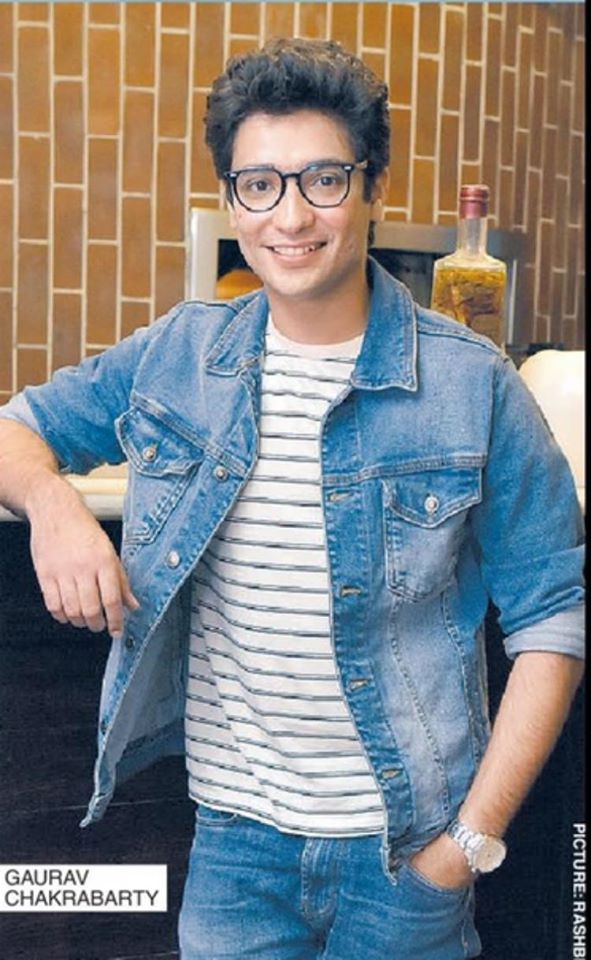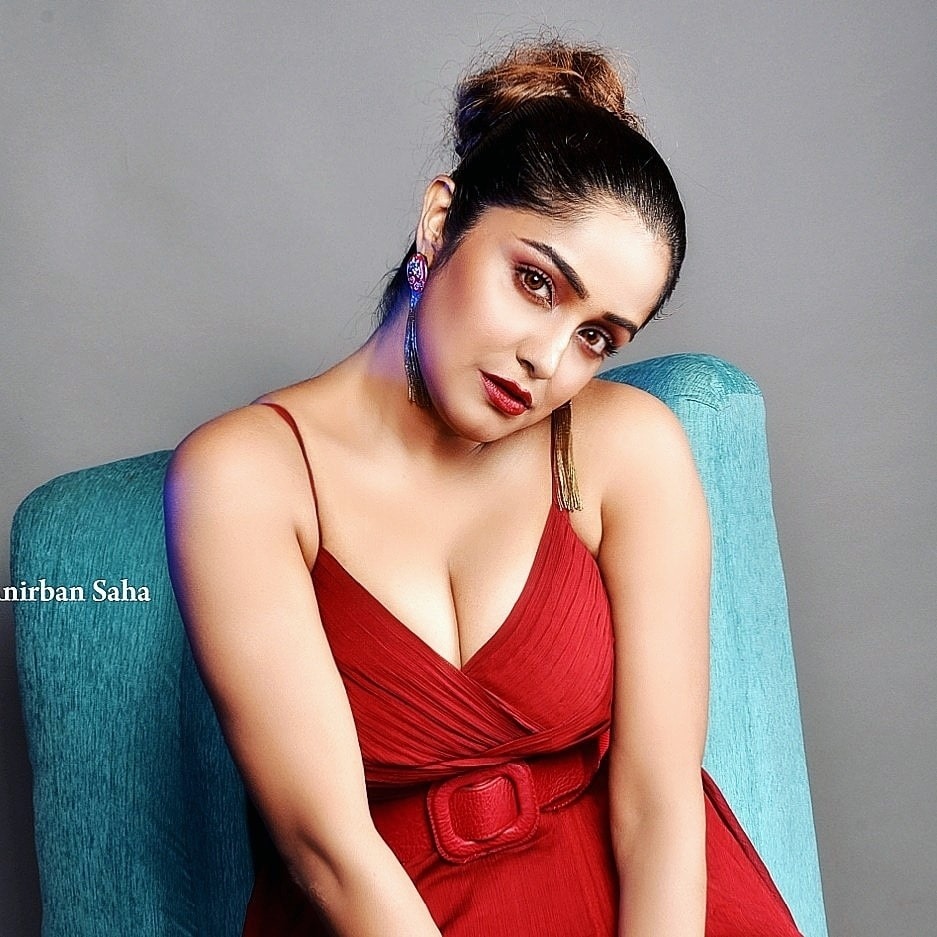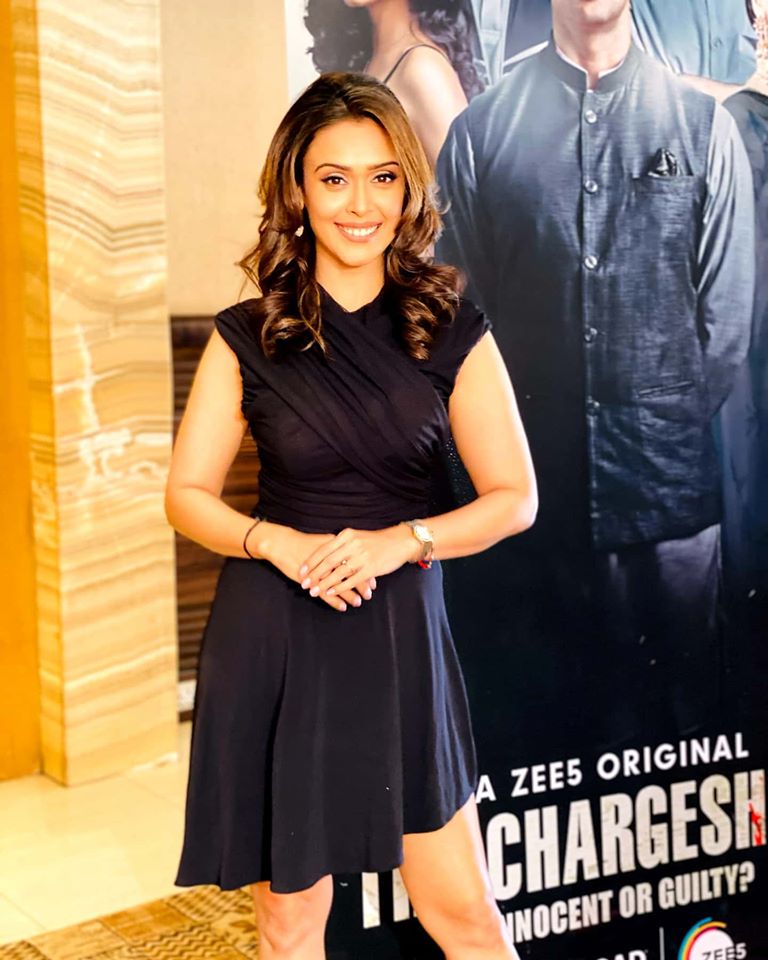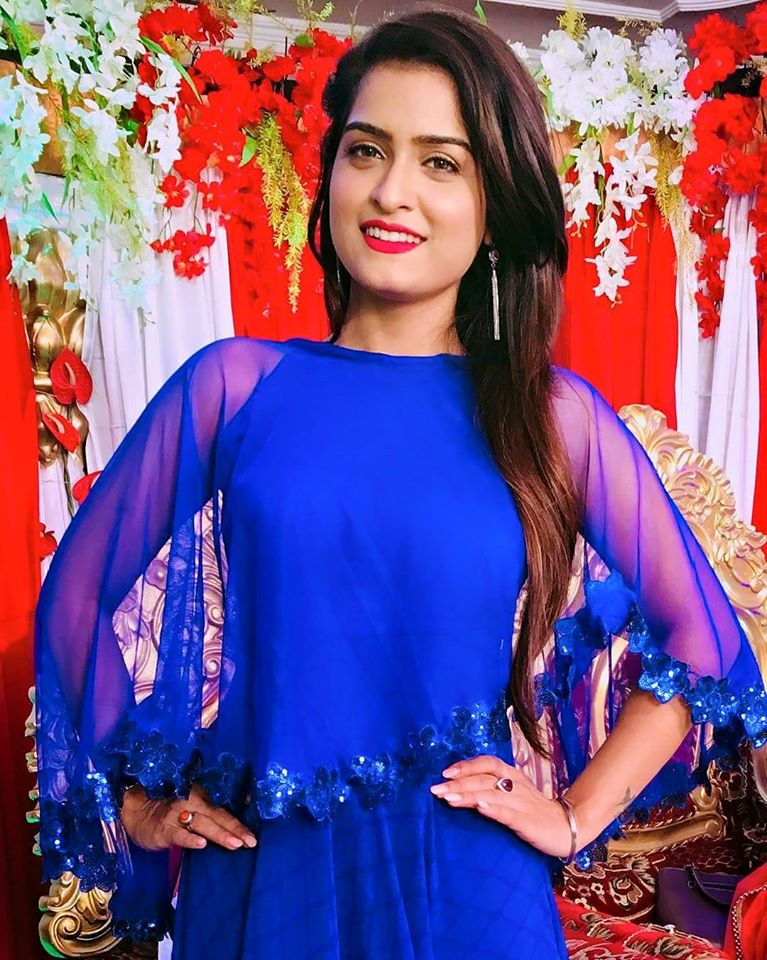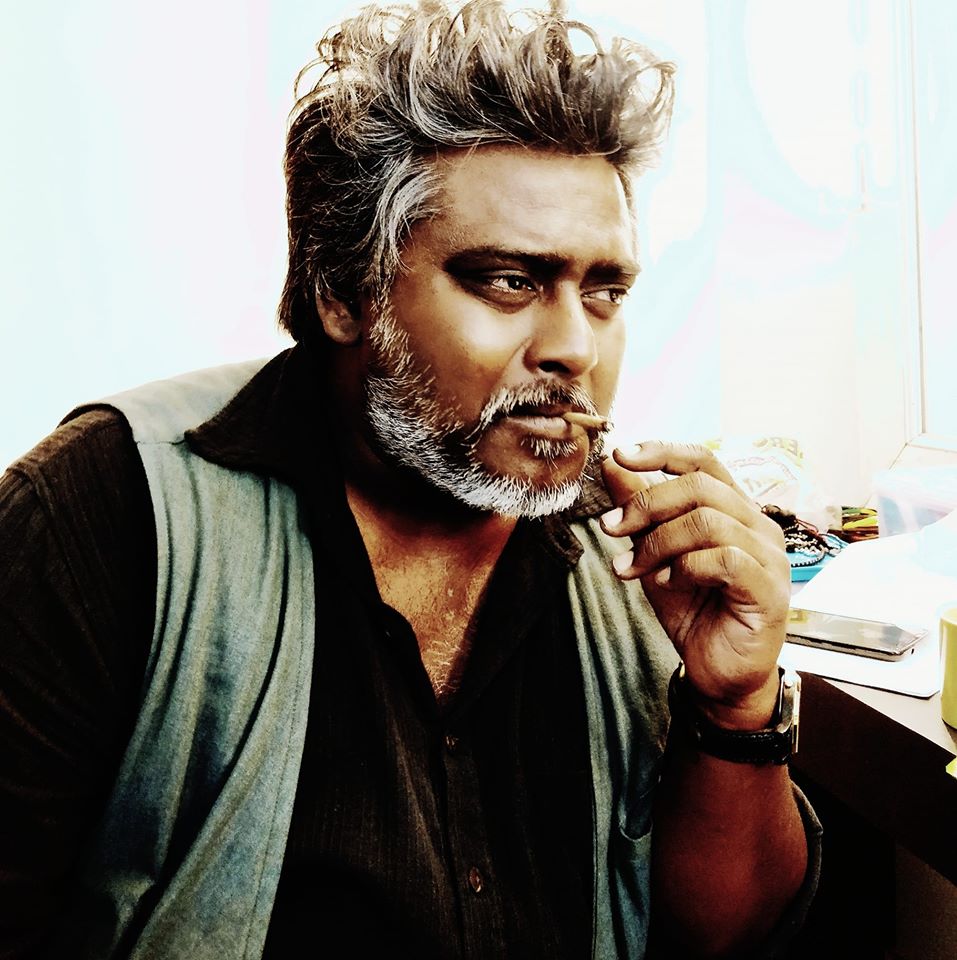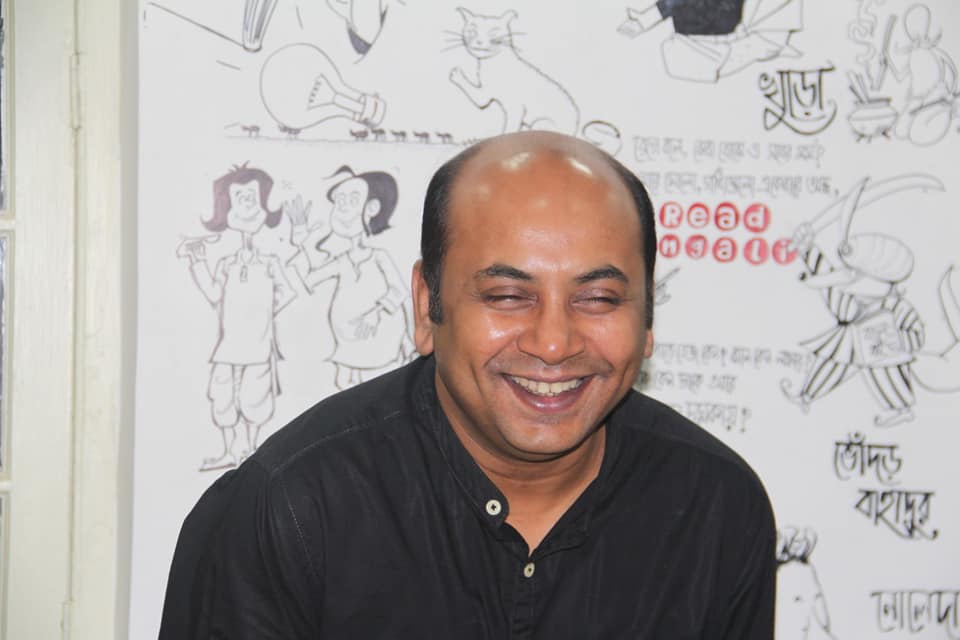 Lalbazaar Web Series Plot
Lalbazaar Web Series sneaks into the lives of Police officers at work. It shows the ups and downs of their lives, while they try to protect the city from criminals.
Lalbazaar Web Series Release Date
Lalbazaar Web Series is schedule to launch on 19th June on Zee 5 App. It's trailer is out and you can watch below.
Announcement by Ajay Devgan
Superstar Ajay Devgan announced the release date of Lalbazaar on his Instagram account. He said the web series is to premiere on 19th June on Zee5 app. He also praised the role of police in handling the recent COVID-19 pandemic situation.
Lalbazaar Director Shayantan Ghosal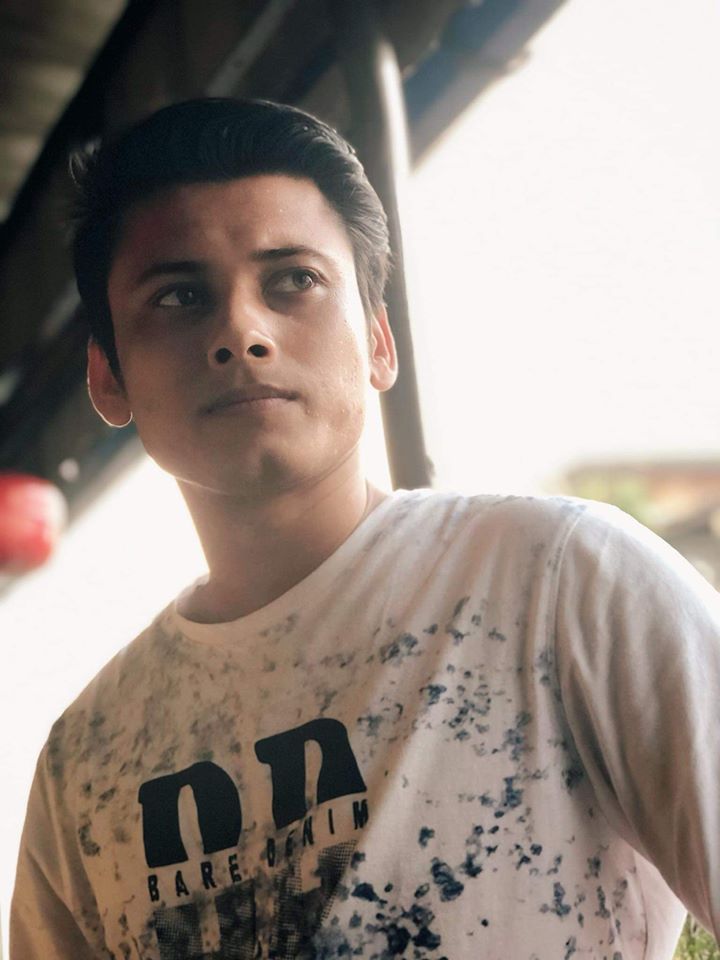 Lalbazaar, Is directed by Shayantan Ghosal. He is from Barasat, North 24 Paraganas district of West Bengal. He is a film director associated with Bengali film Industry. He is known for his direction in The Silhouette – Darkness Prevails in 2011.
Lalbazaar Web Series Teaser
Image Courtesy:-Images used in this article belong to the web series in the discussion. This is intended for information purpose only. All images have been taken from the Social Media (Facebook, Instagram) and ZEE5 app.