You Honor is a Crime, Drama, Thriller Hindi Web Series on Sony Liv app. It started streaming on 4th June 2020. Jimmy Sheirgill, Pulkit Makol, Mita Vashisht, Yashpal Sharma are in the lead roles of the web series.
Introduction
As the son of a highly reputed judge gets involved in a hit and run case, we get to see how he takes law into his hands to save their own family. An arresting drama series that walks the thin line between moral and amoral, highlights the greys and compels the viewer to introspect what constitutes honor.
Your Honor Lead Star Cast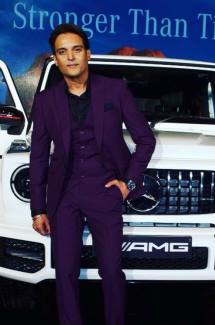 Jimmy Sheirgill as Judge Bishan Khosla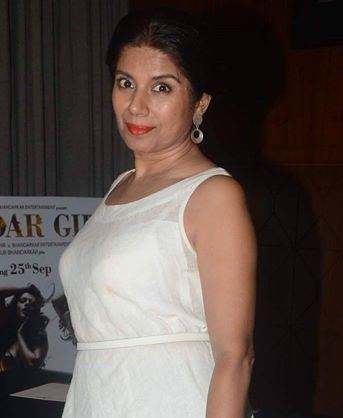 Mita Vashisht as Cop Kiran Sekhon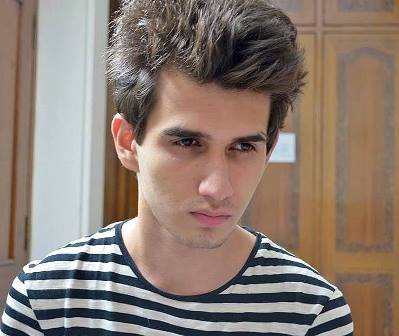 Pulkit Makol as Abeer Khosla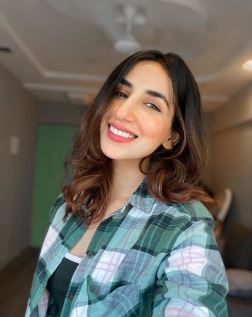 Parul Gulati as Ruma Pathak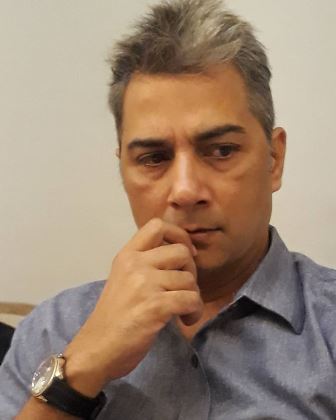 Varun Badola as Kaashi Samthar
Suhasini Mulay as Gursheel Tandon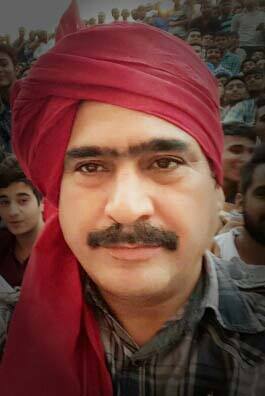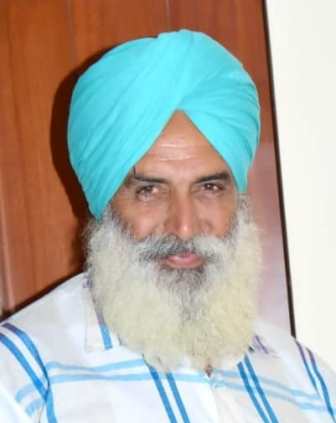 Ghoomketu Movie Zee5 Cast, Crew- Roles & Salary
Your Honor Supporting Star Cast
Kunj Anand as Harman Mudki
Parag Gupta as Guddan
Taniya Kalra as Amrita Singh
Bikramjeet Kanwarpal Jagmohan Punchhi
Richa Pallod Indu Samthar
Directed By
Director of the Web Series is E Niwas who made films like "Shool" with Manoj Bajpayee.
Produced By
Sameer Nair
Deepak Segal
Sunjoy Waddhwa
Comall Sunjoy W
Written By
Writer Ishan Trivedi
Release Date
First episode date/ Streaming began on 4th of June 2020 on Sony Liv App.
Episodes
No. of episodes 12
The Casino Web Series Zee5 Star Cast, Roles, Episodes & Review
Your Honor Web Series Review
Your honor is the latest web series on Sony Liv App. It casts Jimmy Sheirgil, Pulkit Makol, Mahaveer Bhullar, Varun Bandola, Parul Gulati & Parag Gupta in the lead roles.
It is a remake of Israeli web series "Kvodo". It is a story about Judge Bishan (Jimmy Sheirgill). How his moral values gets entangled as his son gets involved in a hit and run case.
His son Abeer (Pulkit Makol) seriously injures a biker Satbir (Mahaveer Bhullar), who is the son of a gangster. Judge Bishan is worried about his troubled & asthmatic son Abeer, who has not overcome his mothers death. In the meanwhile Judge Bishan tries to save his son at any cost.
This Web Series has got 12 episodes and each episode is about 35-40 min long. This thrilling,crime series depicts the conflict between Punjabi & Bihari people. Once Again Jimmy Sheirgil has impressed with his acting and expressions. He had played a wonderful role as a father and a judge.The depth of his role is very good.
His son's character is good but the actor couldn't justify it. Varun Bandola acting was excellent. Yashpal Sharma Shines despite of getting a limited space. Parul Bhatti's acting was good but her bihari accent looked fake.
The plot depicts police investigation & courtroom drama and it looked authentic & natural. Director E Niwas who has directed Film "Shool", was able to bond the plot and characters together.
You will find twist at the end of each episode, so it will prompt you to watch the next episode.
Strength of the series would be the coverage of Punjab in detail. Accent is very well. Good cinematography. climax is also very good.
Weaknesses: Pace is very slow. The story could have been summed up in 9 episodes instead of 12. More scenes related to gangsters could have boost the story line. According to me it is a good web series at least worth watching. I will rate it 4 out of 5.
Gulabo Sitabo Star Cast- Roles & Salary
Your Honor Web Series
Image Courtesy:-Images used in this article belong to the web series in the discussion. This is intended for information purpose only. All images have been taken from the Social Media (Facebook, Instagram) and Sonyliv app.